TAKE SAFIA INSURANCE FOR THE PROTECTION OF YOUR MOST EXPENSIVE PROPERTY: YOUR SKIN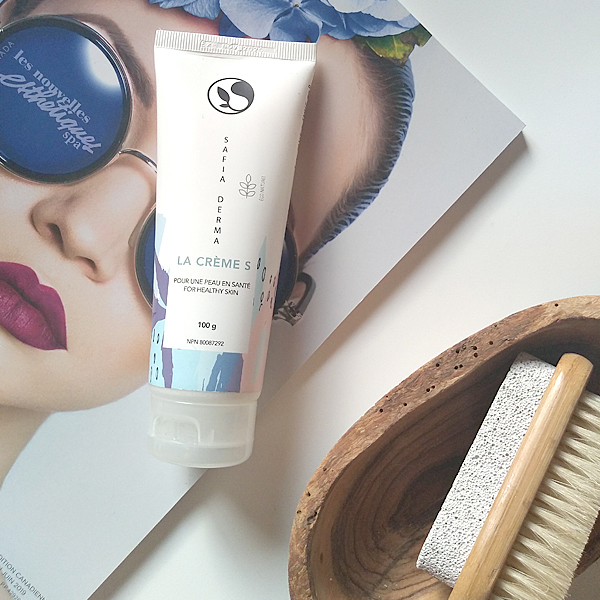 Safia Derma™ is the result of more than 10 years of pure perseverance and hard work. Our dream is to create eco-natural, effective and affordable skin care.
Today, Safia Derma™ is the embodiment of this philosophy. All our products are designed according to these three rules:
1. Being eco-naturals
2. Delivering superior quality results
3. Be affordable for all
It's not a secret!  Skin problems are increasing.
Today, more than ever, environmental pollution and chemicals are part of our daily lives. The amount of skin complications resulting of these realities is shocking. Even Dermatologists are often powerless facing all these problems. Safia Derma™ 's mission is to use only eco-natural ingredients that allow the body to regain a healthy skin.
WHAT IS ECO-NATURAL?
« Reality » is that « natural » does not always mean « healthy »!
Take arsenic, for example, a natural product. On the other hand, even natural, its high toxicity makes it dangerous and even deadly.
At Safia Derma™, we use the term eco-natural. Our products are not only created in accordance with the natural ecosystem… They are also created according to create harmony for your body.
The goal of Safia Derma™ is to develop innovative formulas as close as possible to nature. On this note, we have obtained Health Canada's NPN (natural product number) certification for our incomparable Crème S™ and we are awaiting this certification for our other products.
All Safia Derma products are 100% biodegradable, Made in Quebec, thus reducing carbon footprint