5 Tips for Soft, Well-Fed Skin
The health of your skin is influenced by several factors, including pollution, stress and the effects of the sun, which over time tarnish your complexion and make it more vulnerable to roughness, wrinkles, age spots and sagging.
1 – Improve your diet
You know that junk food is bad for your health, but if you need more reasons to make tasty and healthy snacks, Know this: Processed foods, alcohol and refined carbohydrates contribute to the destruction of good bacteria and create an imbalance in your gut's microbiome. , leading to inflammation that can also occur on your skin.
Instead of unhealthy foods, add more vitamins and antioxidants to your diet, in the form of berries and other brightly coloured fruits and vegetables, to strengthen your skin's defenses against free radical damage. Fish is also a good source of omega-3 fatty acids, essential for smooth, radiant skin.
2 – Getting enough sleep
Stress can wreak havoc on your skin, especially when you don't let your body rest and recover.
Your body repairs itself and recovers from daily stress while you sleep; thus, quality sleep helps and supports the epidermis in its cellular regeneration process.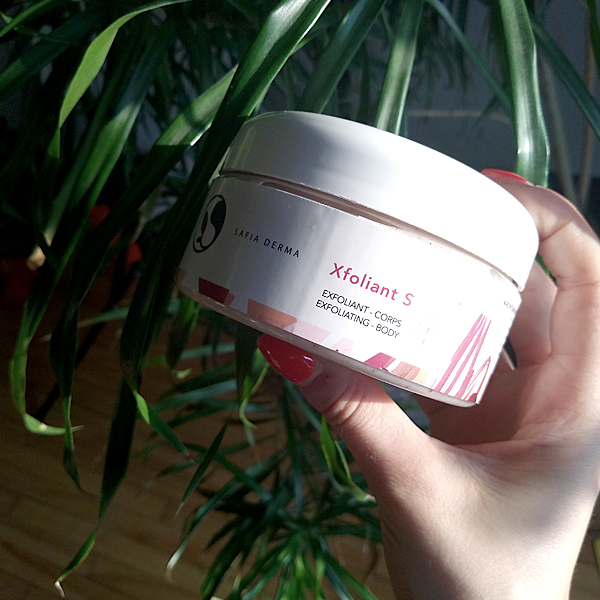 3 – Be consistent with exfoliation
Cleaning and gentle exfoliation can give the skin a smoother and more radiant appearance by removing dead skin cells and allowing light to reflect.
Our XFOLIANT S gently exfoliates your skin and can be used on facial AND body skin! A multi-use product for everyone!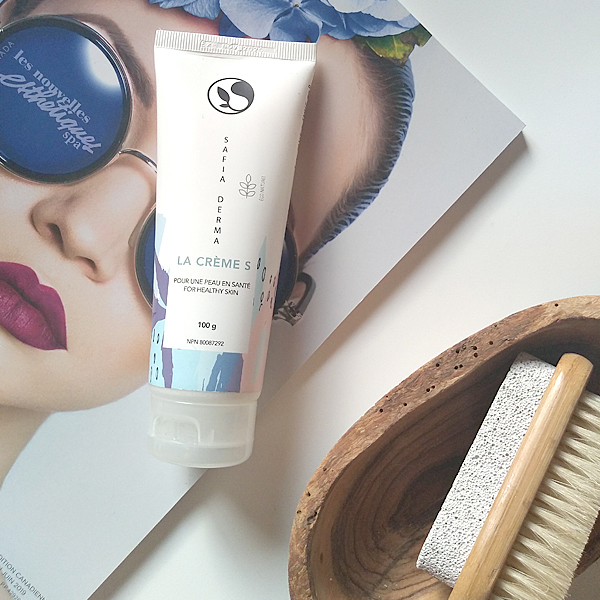 4 – Boost your skin's hydration with the right products
Whether you have dry or oily skin, hydration is essential to balance the sebum production of the skin, avoid flaking and dry areas and replenish lost moisture.
Safia Derma's S Cream™ nourishes and regenerates your skin beautifully. Our cream is suitable for both the body and the face. It is an excellent addition to the Viva Bath™ as it helps to prolong the regeneration work undertaken by the latter.
• Soothes itching;
• Soothes skin irritations;
• Protects against chapping;
• Protects against roughness;
• Nourishes your epidermis to protect against cracked skin;
• Moisturizes and nourishes your skin deeply (especially if used in combination with the Viva Bath™);
• Firms your skin;